Xmas & New Year Trading Hours Dec 2019
Christmas Closure dated and times.
Christmas closure dates Dec 2019 and Jan 2020 for Coast Designs Decor online store dispatches from our warehouse.
Season's Greetings,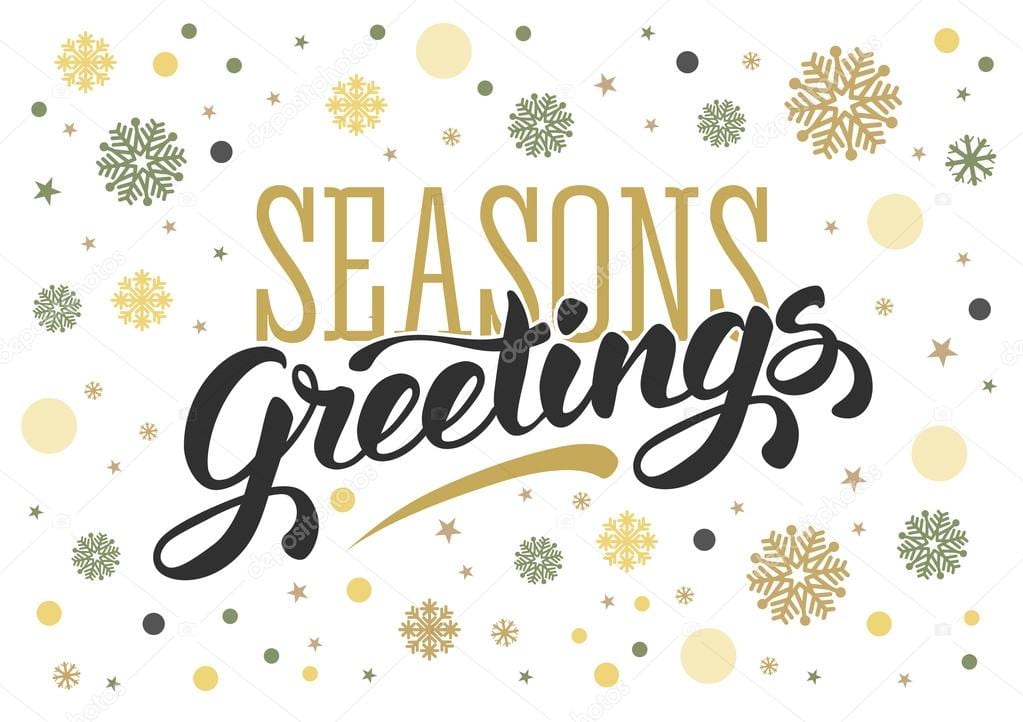 The Coastal Designs Decor online store is always open for orders of course, however the packing and dispatch from our warehouse will be closed for a brief period between Christmas and New Year.
Christmas Closure: –
Closing: Tuesday 24th Dec 2019
Re-opens: Thursday 2nd Jan 2020
Orders received prior to 10 am Monday 23rd Dec 2019will be dispatched by Aust Post or by Courier on that day . Those carriers will make deliveries on Tue 24th Dec. So if your delivery adress is Sydney Melbourne or Brisbane, Newcastle, Lake Macquarie or Wollongong metro, you may still get a late order delivered. If they have time to make all deliveries. (But dont count on that?) They will resume delivery on business days other than public holidays. (which are 25th Dec, 26th Dec, and 1st Jan)
Dispatch of all orders will resume after xmas from Thurs 2nd Jan
Australia Day Public Holiday weekend Jan 2020
As we are closed on all Public Holidays, we will be
Closed Monday 27th Jan 2020
The staff and owners of Coastal Designs Decor sincerely wish all of our customers a happy Christmas and new year season.
We hope you get a good break with your family.
We look forward to a bigger and better business year in 2020